Legal Affairs Staff
Erika Frank – Vice President, Legal Affairs, and General Counsel
The Legal Affairs Department is headed by Vice President and General Counsel Erika Frank. Through their active involvement on the front lines of California's legal and labor law compliance scene, Frank and her team are first to know when and how changes in law affect employers.The California Chamber of Commerce expanded the Legal Affairs Department in 2011 to strengthen its ability to represent the business perspective in court battles.
Heather Wallace – Associate General Counsel
Joining the CalChamber in November 2011 as associate general counsel was Heather Wallace, a seasoned litigator with experience on employment law, health care, intellectual property and more.
Wallace came to the CalChamber from the Managed Risk Medical Insurance Board (MRMIB), where she was senior staff counsel, providing legal advice on the Healthy Families Program, the Pre-Existing Condition Insurance Plan and the Major Risk Medical Insurance Program.
Gail Cecchettini Whaley – Employment Law Counsel/Content
Gail Cecchettini Whaley, employment law counsel/content, joined the CalChamber in June 2011 with nearly 20 years of practice in employment law.
Since joining the CalChamber staff, Whaley has been chief author of the popular HRWatchdog blog and HRCalifornia Extra e-newsletter. She is a contributor and editor for CalChamber's various human resources compliance products, including the HRCalifornia website, and serves as a content expert.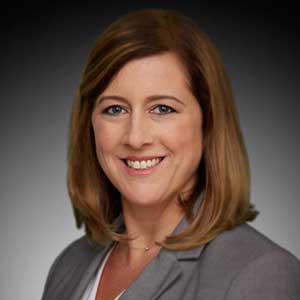 Erika Pickles – Employment Law Counsel/HR Adviser
Erika Pickles joined CalChamber in 2015 as employment law counsel/HR adviser.
Pickles contributes to CalChamber's labor law and human resources compliance products, co-produces and presents seminars and webinars, and assists CalChamber members as an HR adviser on the Labor Law Helpline.
Legal Affairs
The Legal Affairs Department reviews and participates in court cases having a broad impact on California's economy and business climate.
Related Policy Issue
Contact
Erika Frank
Vice President, Legal Affairs,
and General Counsel